Water is the essential element of a great backyard. Whether a homeowner chooses a swimming pool for family fun and fitness, a spa for relaxation, or simply wants to bring unparalleled beauty to his outdoor space, water is a medium of endless potential.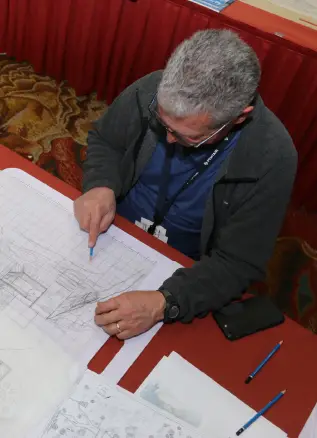 Homeowners seeking the benefits and beauty of water features need true professionals to create environments that will provide years of carefree recreation and pleasure. GENESIS® imparts critical knowledge and skills to its growing network of student builders, contractors and landscape architects, enabling them to enhance their clients' lives by fulfilling water's potential in outdoor living spaces.
Genesis University® educates, certifies, and connects watershape professionals through coursework, projects and examination using strict guidelines maintained by the International Association for Continuing Education and Training (IACET). GENESIS recently merged with the National Swimming Pool Foundation®, which every year trains 35,000 individuals globally through their Certified Pool Operator® (CPO®) certification. The combined organization is at the forefront of the industry as the leading educator in both public pools and residential pool construction.

The Society of Watershape Designers® certification is the only accredited certification program specifically developed for inspired individuals in the swimming pool, watershapes, or water architectural fields. Those who achieve Society of Watershape Designers Registered and Master status have completed 150 hours or more of GENESIS education. SWD® Registered and SWD® Master builders have acquired skills and knowledge encompassing color theory, the principles of design, multi-dimensional visual communication, the vocabulary of architectural design and history, and the principles of proper pool and watershape construction.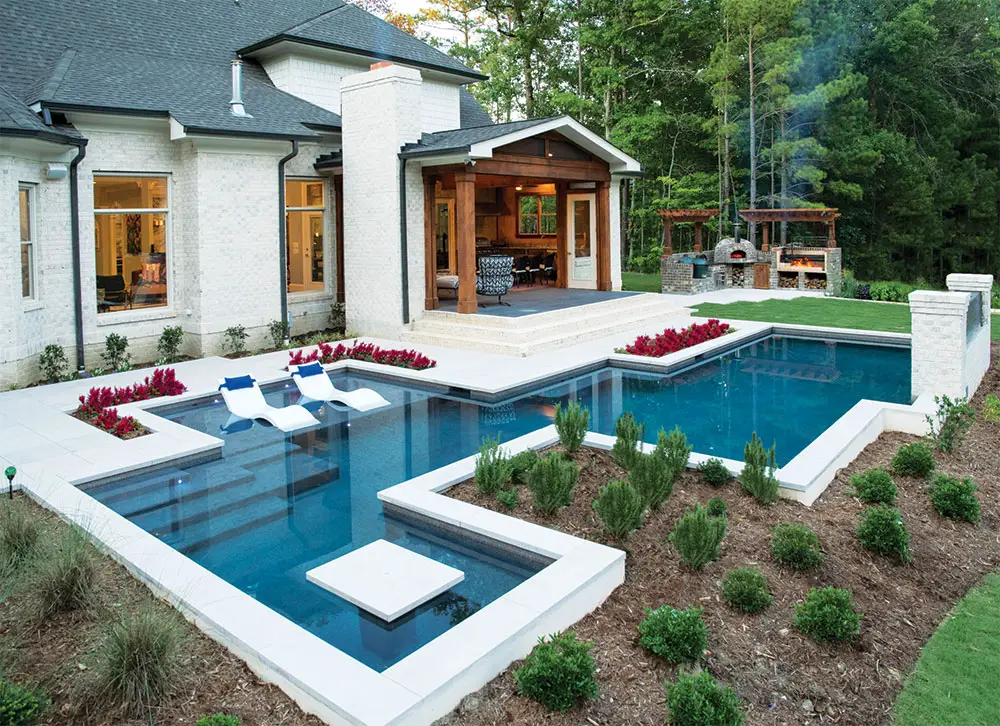 Within the Society of Watershape Designers is an elite group of 17 individuals who have achieved GENESIS highest level of professionalism—SWD Master certification status. SWD Masters are credited with the design and construction of the most conceptually creative, technically advanced, and structurally sound watershape structures in existence. These impressive structures collectively push the boundaries of creative expression using water as their media.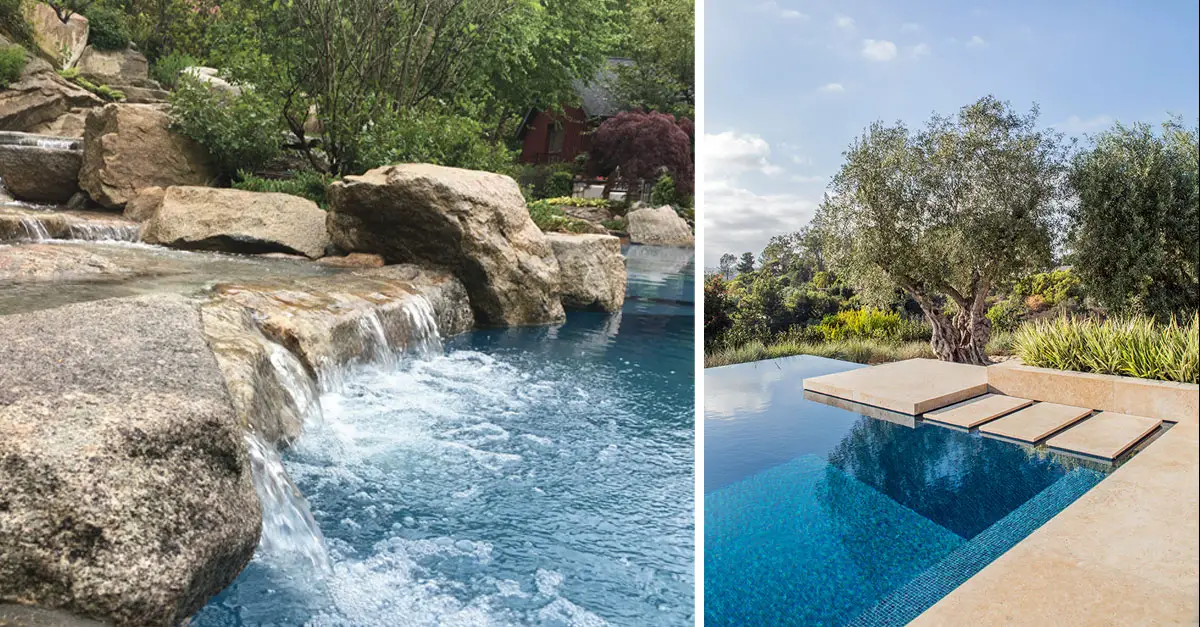 Discerning homeowners want and deserve the best. If you are a trusted advisor or design professional, and you're looking for excellence in character and craft in the watershapes field, look no further than an SWD Master for your next backyard masterpiece. 
PAOLO BENEDETTI
Aquatic Technology Pool & Spa,
Morgan Hill, CA 
BRIAN VAN BOWER
Aquatic Consultants, Inc.,
Miami, FL 
GENE BROWN
Valley Pool & Spa,
Kelowna, B.C., Canada
RICK CHAFEY
Red Rock Pools & Spas,
Gilbert, AZ
STEVE DALLONS
Pacific Pools, Inc.,
Alamo, CA
WILLIAM DRAKELEY
Drakeley Pool Company,
Bethlehem, CT 
ANDY KANER
Aquatic Consultants, Inc.,
Miami, FL
MIKE NANTZ
Elite Concepts, Inc.,
Dallas, TX
RYAN OAKES
Clearwater Construction Group,
Burlington, NC
DAVID PENTON
Fluid Dynamics Pool and Spa,
Fullerton, CA
DAVID PETERSON, P.E.
Watershape Consulting, Inc.,
San Diego, CA
SKIP PHILLIPS
Questar Pools & Spas, Inc.,
Escondido, CA
JOAN ROCA
Imerzion Corp.,
Panama
KEVIN RUDDY
Omega Pool Structures, Inc.,
Toms River, NJ
JAMES SCOTT
Group Works LLC,
Wilton, CT
GRANT SMITH
Aqua-Link Pools & Spas,
Carlsbad, CA
STEVE SWANSON
The Pool Company,
Clayton, CA
GENESIS
2327 Lionheart Drive
Murfreesboro, TN 37130
615-907-1274