What began as a dream in 1985, today, Keith Zars Pools is recognized as the premier luxury pool builder in San Antonio, Texas. Having designed and constructed over 9,500 pools, the company has an unparalleled reputation for creating timeless outdoor spaces that integrate seamlessly with their natural surroundings. Their breathtaking pool designs and extraordinary craftmanship vanish the lines between indoor and outdoor living to create an oasis of tranquility.
Keith Zars Pools brings passion and an acute eye for detail to every phase of the building process, creating not just a pool, but a functional piece of art. The experience begins when their customer's vision for their design is partnered with award winning in-house licensed landscape architects. Each pool design is as unique as the owners and reflects a wide spectrum ranging from traditional to modern to urban.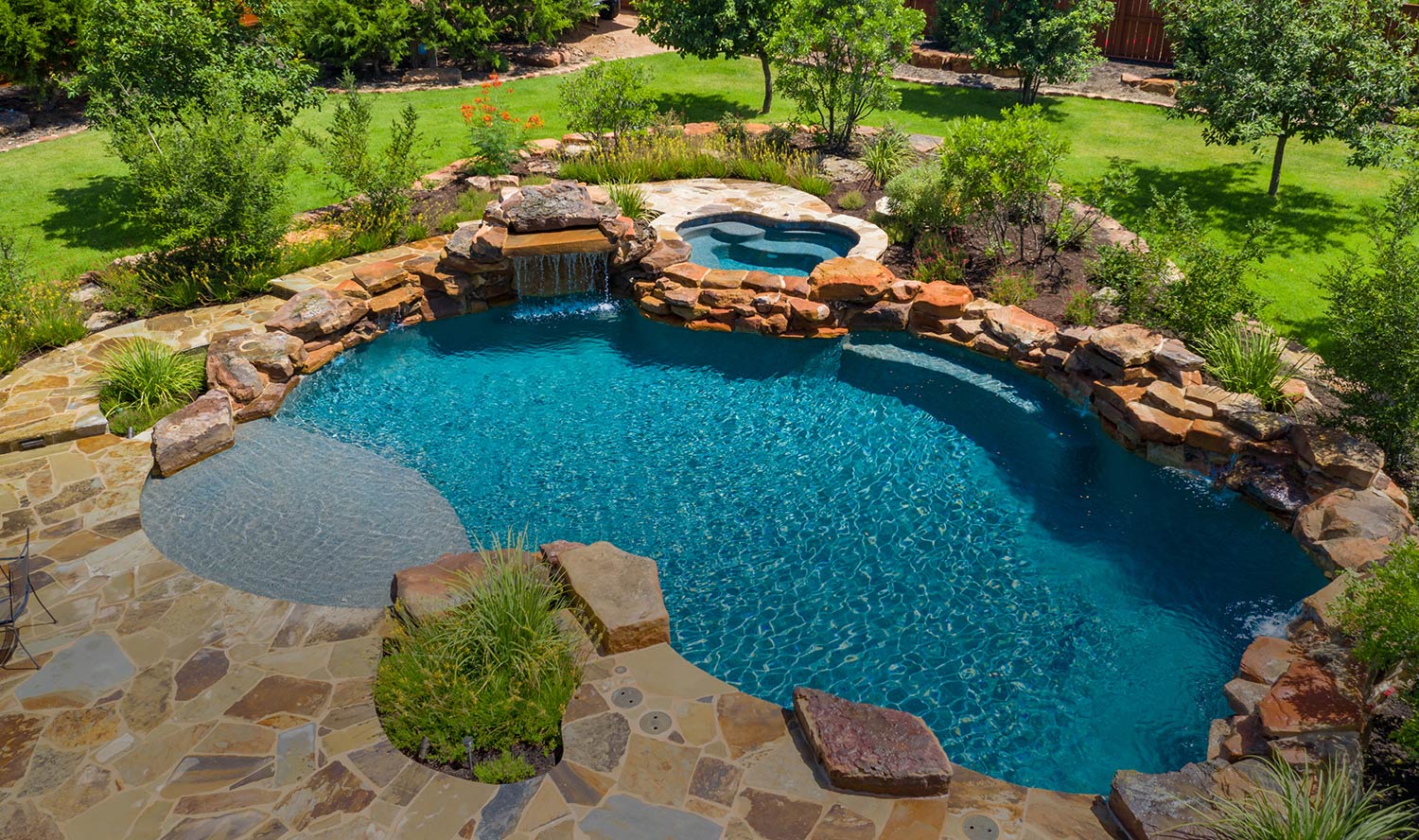 The Keith Zars experience continues when their customers visit the company's Design Center, which showcases the state's largest outdoor swimming pool display and a full-range of extraordinary design possibilities. There, customers can choose from an extensive selection of stunning tile, stone, and pool finishes.
Innovation and cutting-edge pool technologies have continued to mark the progressive and intuitive direction of Keith Zars Pools, propelling the company to go beyond industry standards in construction techniques and choice of materials. Every pool is built to commercial standards with features that include utilizing direct-run plumbing, stainless steel inlets, a cantilever structural beam process, and the use of 20% more steel in every job.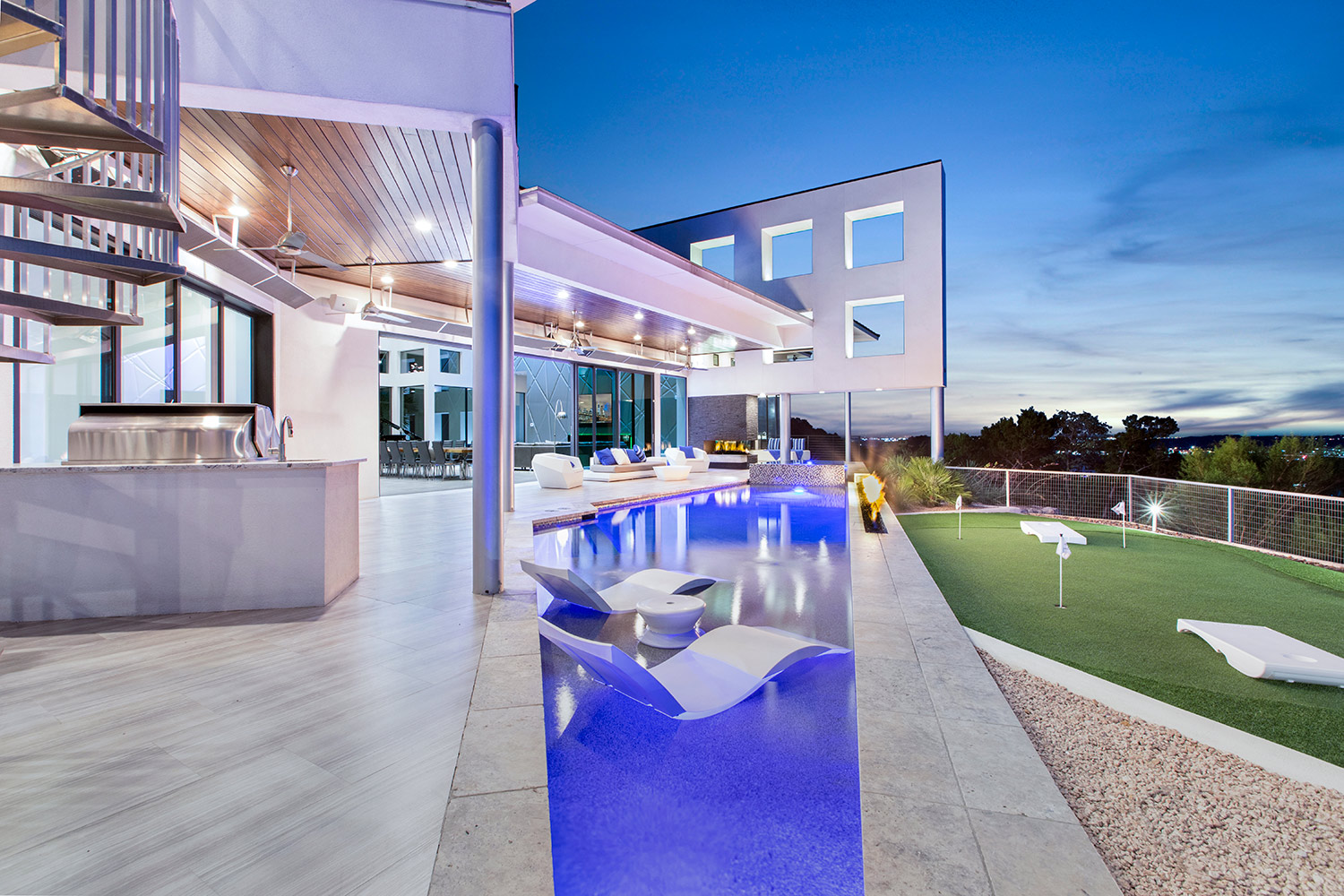 "I want our customers to have the confidence and assurance that what we build is truly a masterpiece in design and construction. Therefore, we offer the most comprehensive parts and service warranty program in the industry, our Lifestyle Protection Plan," comments Keith Zars, president and owner of Keith Zars Pools.
Many of their customers have partnered with Keith Zars Pools for over 20 years, due to their renewable and transferable warranty program.
"We can confidently offer the Lifestyle Protection Plan, because we control all phases of the project with the largest in-house construction department in Texas, knowing each pool is constructed with unparalleled engineering. Customers can enjoy luxury that lasts a lifetime with an appreciation for what's most important and not what is pending," adds Keith.
Keith Zars Pools was once again recognized by Pool and Spa News in 2019 as both a Top 50 Builder and Top 50 Service as a result of the commitment to excellence, innovation, customer service, and community involvement.
Keith adds, "We are a family here at Keith Zars Pools, and when we partner with people to build their dreams, they, too, become part of this incredible family.
Keith Zars Pools


A MEMBER OF Carecraft, GENESIS®, Master Pools Guild, and Pool & Hot Tub Alliance

San Antonio, TX
210-494-0800

keithzarspools.com
In the Pool Building Business since 1985
Designs and Builds 450
Pools and Landscapes per Year
Service Area: Texas